In the dynamic and competitive world of business, companies are constantly seeking ways to accelerate their growth and outshine their competitors. One powerful tool that can significantly contribute to business growth is a well-designed logo.
Far beyond just a visual symbol, a logo holds the potential to amplify a business's reach, enhance brand recognition, foster customer loyalty, and ultimately drive success. In this blog, we will delve into the various ways in which logos can serve as catalysts for business growth.
In Various Ways, Logo Affects Business Growth:
Creating a Lasting Impression
A logo acts as the face of a brand, creating an immediate and lasting impression on customers. It serves as a visual representation of a company's values, products, and services. A well-designed logo communicates professionalism, reliability, and credibility, instilling confidence in potential customers. When a logo leaves a positive and memorable impression, it enhances brand recall and increases the likelihood of customers choosing that particular business over its competitors.
Enhancing Brand Recognition
One of the primary roles of a logo is to enhance brand recognition. Logos serve as visual markers that differentiate a business from others in the market. By consistently using a logo across various platforms and marketing materials, businesses reinforce their brand identity and create a sense of familiarity among customers. The more recognizable a logo becomes, the greater the chances of customers associating it with the business. This heightened brand recognition can result in increased customer trust, loyalty, and ultimately, business growth.
Building Trust and Credibility
Trust and credibility are crucial elements for the success of any business. A well-crafted logo can play a significant role in building trust among customers. A professional and aesthetically pleasing logo conveys that a business is committed to quality and attention to detail. When customers perceive a brand as trustworthy, they are more likely to choose its products or services, recommend it to others, and remain loyal over the long term. By instilling trust, logos can help businesses expand their customer base and drive sustainable growth.
Fostering Customer Loyalty
Logo recognition can foster a sense of familiarity and emotional connection with customers. When customers have positive experiences with a brand, their loyalty grows stronger. A logo serves as a visual cue that triggers positive associations and emotions related to a particular business. Whether it's the feeling of reliability, satisfaction, or simply a positive memory, the logo acts as a reminder of those experiences. By leveraging this emotional connection, businesses can cultivate customer loyalty, leading to repeat purchases, increased customer lifetime value, and organic growth through positive word-of-mouth referrals.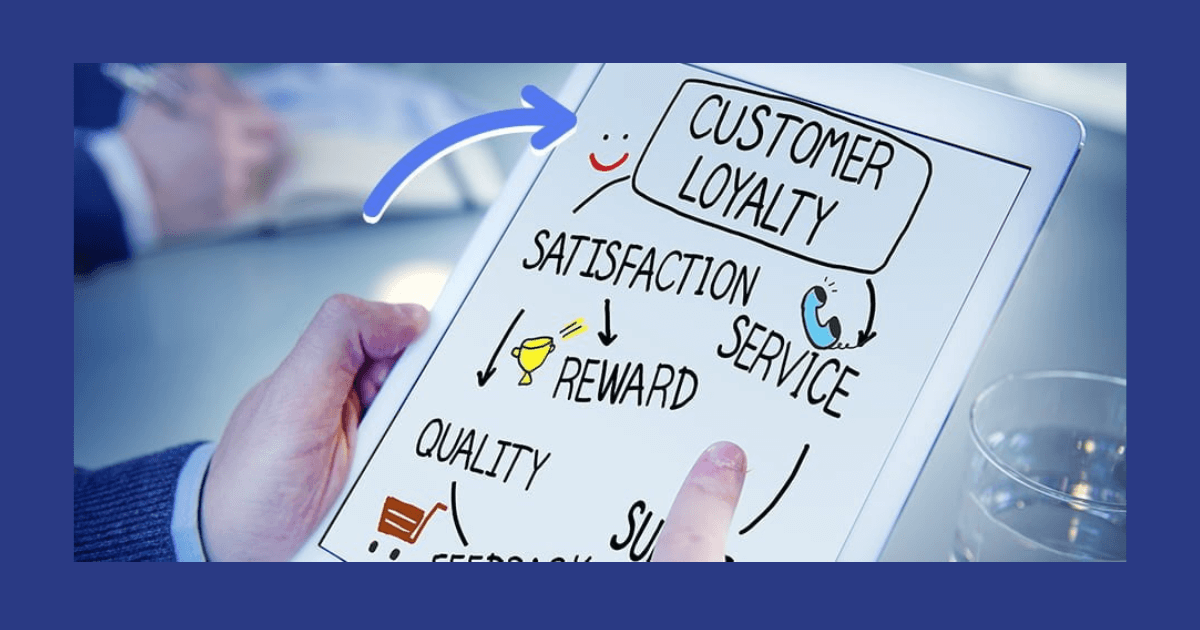 Differentiating from Competitors
In today's crowded marketplace, businesses must find ways to differentiate themselves from competitors. A well-designed logo can be a powerful tool for achieving this differentiation. A logo that is unique, visually appealing, and aligned with the brand's values helps a business stand out from the competition. By creating a distinct visual identity, a logo can attract customers seeking something different or seeking a brand that resonates with their own values. Differentiation through a logo can help businesses capture market share, expand their customer base, and drive growth.
Communicating Brand Values and Identity
A logo serves as a visual representation of a brand's values, personality, and identity. Through careful design choices such as color, typography, and symbols, a logo can effectively communicate the essence of a brand. For example, a vibrant and playful logo may convey a sense of energy and youthfulness, while a minimalist and sophisticated logo may communicate a brand's commitment to simplicity and elegance. By aligning the logo with the brand's values and messaging, businesses can attract customers who resonate with their identity, leading to stronger brand connections and sustainable growth.
Boosting Marketing Efforts
Logos play a vital role in marketing efforts and can significantly boost their effectiveness. A well-designed logo serves as the centerpiece of marketing materials, advertising campaigns, and online presence. Incorporating the logo consistently and prominently across various marketing channels creates a cohesive and recognizable brand presence. This synergy reinforces brand messaging, strengthens brand recall, and enhances the impact of marketing campaigns. A strong logo can make marketing efforts more memorable and persuasive, leading to increased customer engagement, conversions, and ultimately, business growth.
Adapting to the Digital Landscape
In the digital age, where online presence is paramount, logos must be adaptable and easily recognizable across various digital platforms and devices. With the rise of social media, websites, and digital advertising, businesses must ensure that their logos maintain their visual impact in different digital contexts. A responsive and well-optimized logo ensures that a business maintains a consistent and professional brand image, regardless of the platform or device being used. This adaptability in the digital landscape enhances brand visibility, attracts online users, and drives business growth.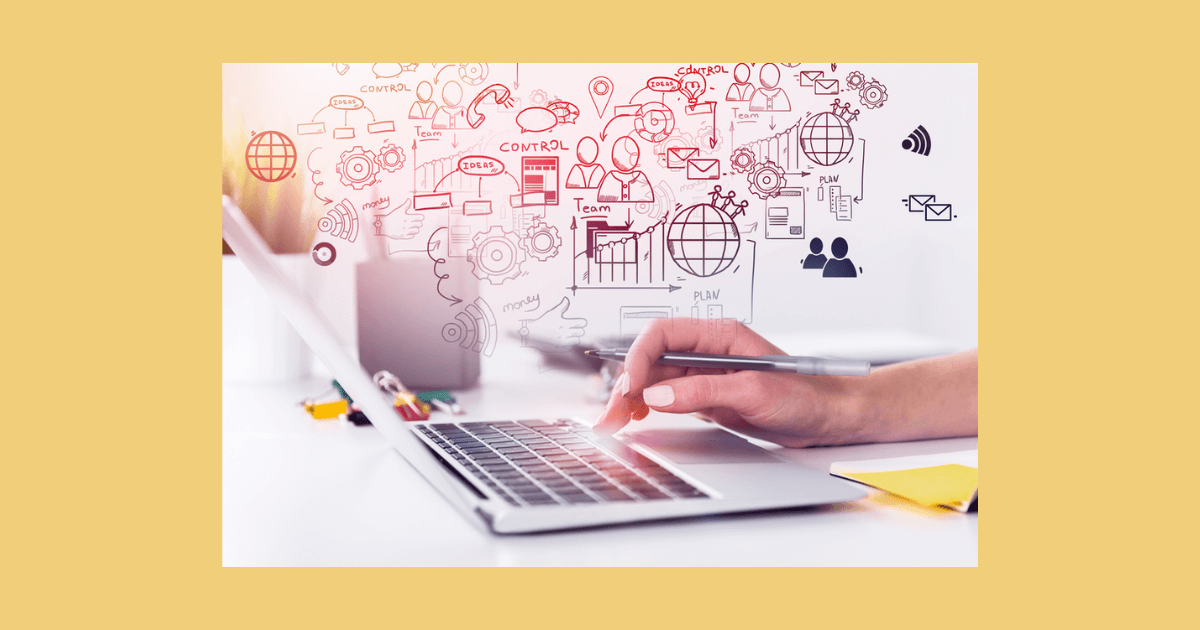 Logos have a profound impact on business growth by creating lasting impressions, enhancing brand recognition, building trust and credibility, fostering customer loyalty, differentiating from competitors, communicating brand values, boosting marketing efforts, and adapting to the digital landscape. Businesses that understand the significance of a well-designed logo and invest in its strategic use can reap the rewards of increased customer engagement, brand loyalty, and sustainable growth. A logo is not merely a visual element but a powerful catalyst for business success in the ever-evolving marketplace.
Frequently Asked Questions(FAQ):
Why is logo design important for business growth?
Logo design is important for business growth because it creates a visual identity that represents the brand. A well-designed logo helps businesses establish brand recognition, build trust and credibility, differentiate from competitors, communicate values, and leave a lasting impression on customers. These factors contribute to increased brand visibility, customer engagement, and ultimately, business growth.
How does branding help a business grow?
Branding helps a business grow by creating a distinct identity and perception in the minds of customers. Effective branding establishes a strong brand presence, builds trust and loyalty, enhances customer recognition, differentiates from competitors, and supports marketing efforts. These elements contribute to customer engagement, repeat purchases, positive word-of-mouth referrals, and overall business growth.
How does a logo impact the sales of a business?
A logo can have a significant impact on the sales of a business. A well-designed logo enhances brand recognition, creates a memorable identity, builds trust and credibility, and differentiates a business from competitors. These factors contribute to increased customer confidence and preference for the brand, ultimately influencing purchasing decisions and driving sales growth.
Does a logo increase sales?
Yes, a logo can increase sales. A well-crafted logo enhances brand recognition, creates a positive brand perception, and builds trust among customers. When customers recognize and trust a brand, they are more likely to choose its products or services over competitors, leading to increased sales. Additionally, a logo that communicates professionalism and reliability can attract new customers and reinforce brand loyalty, further contributing to sales growth.
Related Articles: