Hello, design enthusiasts! Today, we're delving into the fascinating realm of logo designs and uncovering the secrets behind choosing the perfect one for your projects. Logos is the visual identity of a brand, so it's crucial to understand the nuances of each type and when to use them. Let's explore some common logo styles and their ideal use cases!
Monogram Logo Design: The Power of Abbreviation
Monogram logos consist of single letters, typically the initials of a brand's name. They come into play when a brand name is too lengthy to be effectively used as a logo. Take NASA (National Aeronautics and Space Administration) for instance. If your client's brand name is a mouthful, suggesting a monogram logo can be a game-changer. Crafting an iconic representation out of a handful of letters, however, demands creativity and finesse.
Wordmark Logos: Simple, Crisp, and Effective
Wordmark logos rely solely on typography to convey the brand's identity. Think Disney, Google, or Coca-Cola. These logos are perfect for startups and new businesses because they are straightforward and communicate the brand essence clearly. The key is to keep the word short and opt for fonts that align with the brand's message and tone.
Brandmark Logos: Universally Recognizable Icons
Brandmark logos are simple, recognizable symbols that transcend language barriers. Brands like Twitter and Target rely on brandmark logos to establish a global presence. When done right, these logos create a deep psychological bond between the brand and its audience, especially when combined with a wordmark.
Emblem Logos: Timeless Authority and Respect
Emblem logos, seen in brands like Starbucks, exude authority and tradition. While they may appear traditional, these logos suggest credibility and respect. They find their place in organizations, government entities, and groups seeking a strong, time-honored image.
Mascot Logos: Adding Fun and Character
Mascot logos inject fun and personality into a brand. These playful characters, often used by food and restaurant brands, aim to create a memorable and engaging experience. However, finding the right mascot that stands the test of time can be challenging.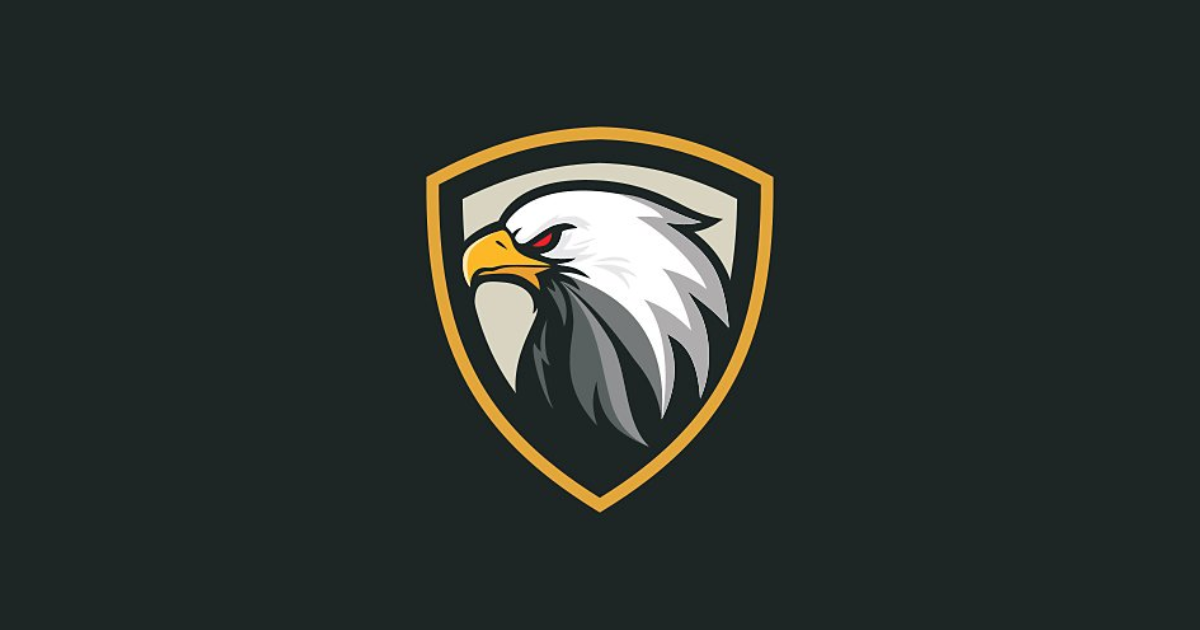 Choosing the right logo style depends on the client's brand personality, message, and target audience. It's essential to match the logotype with the brand's essence, ensuring a seamless blend of creativity and impact.
So, next time you embark on a logo design journey, remember these insights to craft a visual identity that truly resonates with your client's brand. For more design tips and inspiration, feel free to explore our other videos. Until next time, happy designing!
Frequently Asked Questions (FAQs)
What is the significance of a logo in branding?
A logo is a visual representation of a brand and plays a crucial role in creating a strong brand identity. It serves as a symbol that consumers can easily recognize and associate with a particular company or product. A well-designed logo communicates the values, personality, and essence of a brand, helping to establish a memorable and lasting impression on the audience.
What are the key elements of an effective logo design?
An effective logo design should be simple, memorable, versatile, timeless, and appropriate for the brand it represents. Simplicity ensures that the logo is easily recognizable and versatile, meaning it can be scaled to different sizes and used across various platforms without losing its clarity. Memorability ensures that the logo leaves a lasting impression on viewers.
How do I choose the right logo style for my brand?
Choosing the right logo style depends on your brand's personality, target audience, and industry. There are several types of logo styles, including wordmarks, letter marks, pictorial marks, abstract marks, and combination marks.
Wordmarks use the brand's name in a stylized font, emphasizing the name itself.
Letter marks use the initials of the brand and creatively combine them to form a unique design.
Pictorial marks represent the brand through a distinct graphic symbol or icon.
Abstract marks use abstract shapes and symbols to convey the brand's essence without depicting anything specific.
Combination marks incorporate both text and a symbol, allowing for a versatile representation of the brand.
What are some common mistakes to avoid in logo design?
Several common mistakes can hinder the effectiveness of a logo design. One of the most significant mistakes is complexity. Overly complex logos can be challenging to recognize and remember. It's important to keep the design simple and focused. Another mistake is lack of originality – copying or heavily referencing existing logos can harm your brand's reputation and legal standing.
Related Articles: