Hey there, design enthusiasts! Today, we're delving into the enchanting world of vintage fonts and their profound impact on logo design. Logos, being the face of a brand, demands a unique blend of style and nostalgia. Let's explore the magic behind vintage fonts for logos and how they can transform your brand identity into a timeless masterpiece.
Vintage logos draw inspiration from the late 19th Century, embracing muted colors, handcrafted fonts, and nostalgic design elements. These logos evoke a sense of classic charm, connecting with viewers on a deeply emotional level.
The ABCs of Vintage Logo Characteristics:
Retro Fonts: Think soft, textured fonts reminiscent of the 70s and 80s, capturing the essence of bygone eras. Fonts like 'WT Bradford' and 'Rocket Clouds' bring a touch of retro elegance.
Classic Colors: Timeless hues like black, white, brown, and muted tones dominate vintage logos. Pastels and faded textures add depth, reflecting the essence of vintage aesthetics.
Vintage Designs: Incorporating elements from past decades – be it hand-drawn sketches, imperfect finishes, or classic ornaments – infuses a logo with a sense of familiarity and authenticity.
Top 15 Vintage Style Fonts: Elevating Your Logo Game
Oldways: Perfectly blending Western typography with modern shadows, adding a touch of fabulousness to your brand.
WT Bradford: An all-time favorite, offering serif, script, and sans serif fonts that exude classic charm and sophistication.
Rocket Clouds: Channeling the neon light signs of the 80s, this font adds a vibrant shine to your brand's identity.
Streetwear: Capturing the bold essence of the 70s, ideal for apparel brands and university logos seeking a touch of vintage class.
Rumble Brave: A seamless blend of font styling and retro vibes, bringing Victorian elegance to your brand.
Whiskey Font Collection: Offering rough, regular, and aged styles, this collection adds a rustic charm to your branding endeavors.
Troyline Sans: An elegant choice for logotypes, providing a touch of sophistication to coffee shops, restaurants, and more.
Victorian Fonts Collection: Transport your brand to the 1800s with a selection of decorative fonts rich in history and elegance.
Bignord Typeface: Combining unique frames, lines, and layouts, this font offers a variety of styles to suit your branding needs.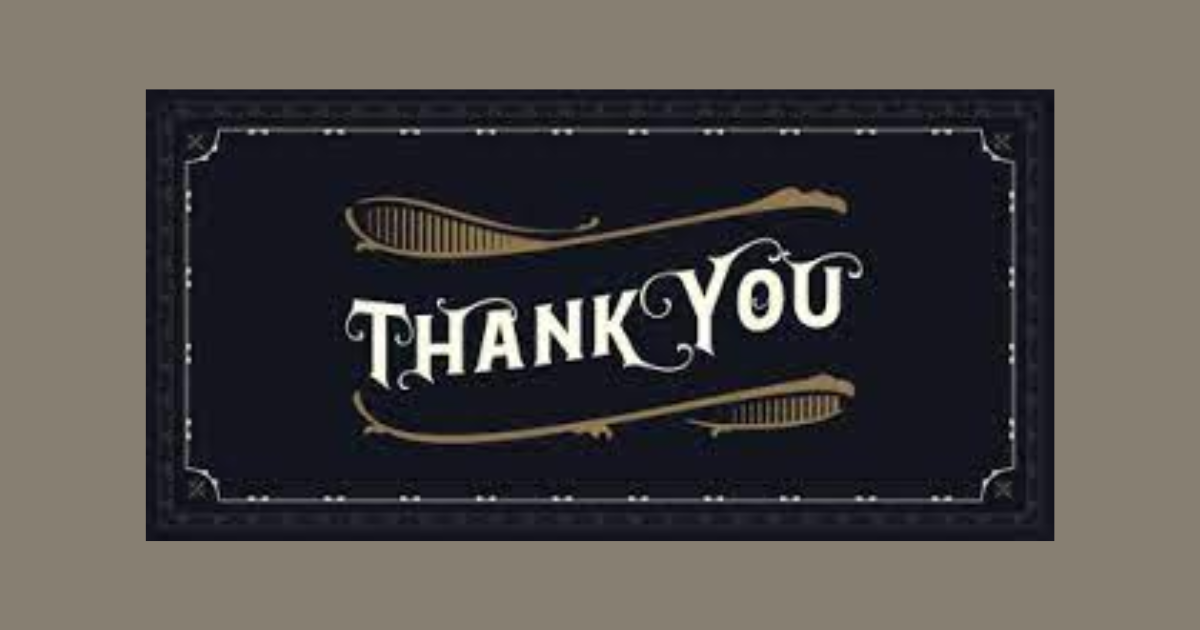 Proto Mono Font: Recalling the tech boom era, this font exudes electronic vibes, perfect for gaming brands and tech-related logos.
Alpha Rush Retro Video Game Font: Nostalgic and engaging, this font brings back the early video game memories, ideal for gaming apps and brands.
Crafting Your Timeless Logo
Vintage fonts aren't just letters; they're a bridge to the past, a gateway to emotions. When choosing a font for your logo, consider not just the letters but the story they tell. Dive into the rich history of typography, explore the nuances of different eras, and let your logo reflect the essence of timeless design.
Remember, your logo isn't just a symbol; it's a legacy. So, embrace the charm of fonts, infuse your brand with a touch of nostalgia, and watch as your logo becomes a timeless work of art. Happy designing!
Frequently Asked Questions (FAQs)
What defines a Vintage Style Logo?
Vintage-style logos are inspired by design elements from the 19th century, featuring muted colors, retro fonts, and nostalgic imagery. They evoke a sense of classic charm and elegance, connecting with viewers on an emotional level.
What are the key characteristics of these Style Logos?
Vintage-style logos often incorporate retro fonts resembling handwritten scripts, classic color palettes with muted tones, and design elements from past eras. They may include hand-drawn sketches, imperfect finishes, and ornate details to create a timeless look.
How do Vintage Style Logos enhance brand identity?
Vintage-style logos add a touch of authenticity and nostalgia to a brand's identity. They create a sense of trust, reliability, and timelessness, appealing to audiences who appreciate classic aesthetics and enduring design.
Where can I find inspiration for creating a Vintage Style Logo?
Inspiration for vintage-style logos can be found in historical photographs, old advertisements, classic movie posters, and vintage packaging. Exploring design elements from different decades and studying retro typography can also spark creative ideas for crafting a unique vintage-inspired logo.
Related Article: 
The Process of Designing a Brand for a Client- Easy Guide