In the vibrant world of graphic design, every choice we make, no matter how small, can have a big impact on how people perceive and engage with our creations. Today, in this blog, we're taking a deep dive into the fascinating realm of shape design and exploring how different shapes can tap into the psychology of viewers.
By understanding the emotional connections that shapes can trigger, designers can create visuals that truly resonate with their target audience. Plus, stick around till the end for a handy tip on using psychology to connect with the right audience and create meaningful designs.
Disclaimer: Remember that design is an art, and personal preferences can play a role in the choices you make for your projects.
The Magic of Circular Shapes:
Circular shapes have a special ability to invoke positive emotions. When people encounter circles, they often subconsciously associate them with concepts like community, friendship, and love. Think of the iconic Olympic rings that symbolize unity.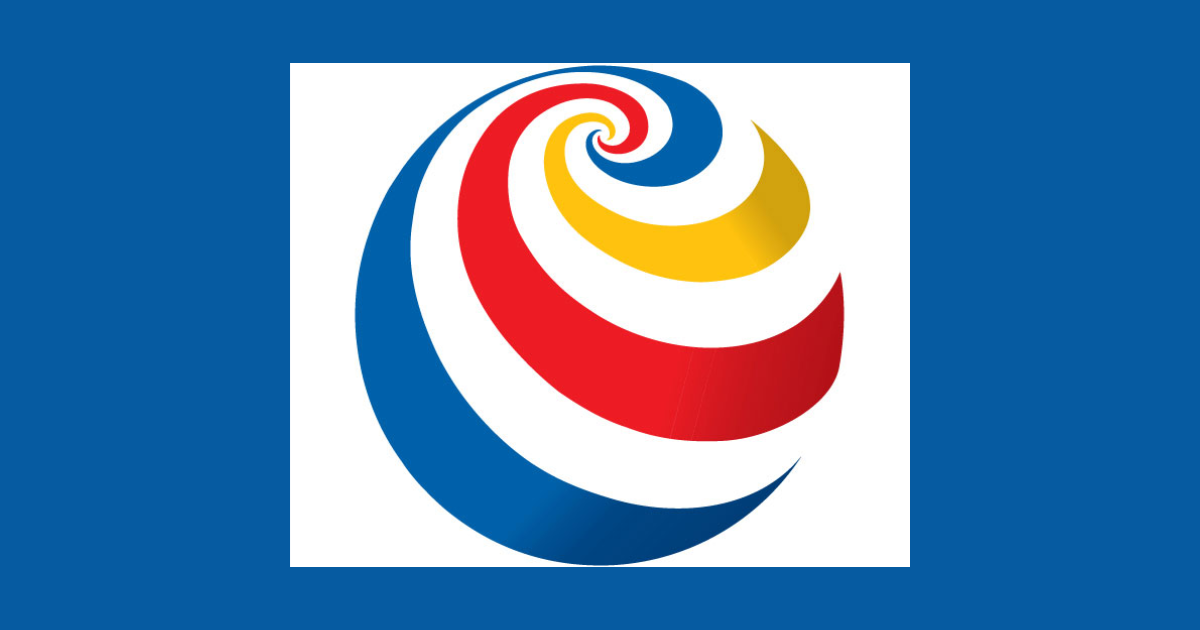 The Strength of Squares and Rectangles:
Squares and rectangles exude a sense of solidity and stability. Brands like Adidas have harnessed this perception, aligning their logos with power and athleticism. These shapes also resonate with practicality, making them popular choices for businesses like banks and real estate agencies.
Triangles:
Triangles are all about professionalism, efficiency, and stability. They appeal to the logical, left-brained audience. When paired with colors like red or blue, triangles can convey a sense of dynamic modernism.
Harnessing Vertical Lines:
Vertical lines radiate strength, masculinity, and energy. Take, for example, the SoundCloud logo with its vertical sound bars, symbolizing audio and high energy, emphasized by the vibrant color orange.
Finding Balance with Horizontal Lines:
Horizontal lines bring a sense of calm, balance, and tranquility to designs. They make customers feel secure and at ease. Blue, often associated with trust, is frequently combined with horizontal lines.
The Playfulness of Curved Lines:
Curved lines evoke a more playful and feminine response, suggesting feelings of happiness, generosity, and rhythm. They add a delightful flow to designs and can even represent innovation when blended with angular elements.
How to Apply This Wisdom in Your Designs:
Before you dive into designing a logo or any project, embark on thorough research. Get to know your client's brand message and their intended audience inside out.
Create a list of words and emotions that the logo or design should convey.
Match these words with the right shapes, colors, and typefaces to create a design that speaks to the brand and connects with its audience.
Keep in mind that logo design is a process, and the final design should be a perfect match for the brand and its audience to make the most impact.
The psychology of shapes in graphic design is like a secret weapon that can help designers craft visuals that truly resonate with viewers. By carefully selecting shapes and combining them with the right colors and fonts, designers can effectively convey the desired message and emotions tied to a brand. Understanding the psychological power of shapes is an invaluable skill that can take your design work to new heights.
If you've found this journey into the psychology of shapes in design intriguing, be sure to stay tuned for more weekly graphic design content. And don't forget to hit that like button and share our articles on social media to help others on their graphic design journey. Your design future is waiting, so let's shape it together!
Frequently Asked Questions (FAQs)
What is the psychology of shape?
Shape psychology is defined as the influence a figure has on the viewer's perception.
What shape design is best for logos?
If you're looking for a professional and strong logo shape for your business, a square or rectangle can be the right choice.
How does shape affect a design?
Even when not in focus, they are used in almost every design as a base or a frame to give it a sense of stability.
Related Articles: